Upcoming Changes at Animal Clinic of New Lenox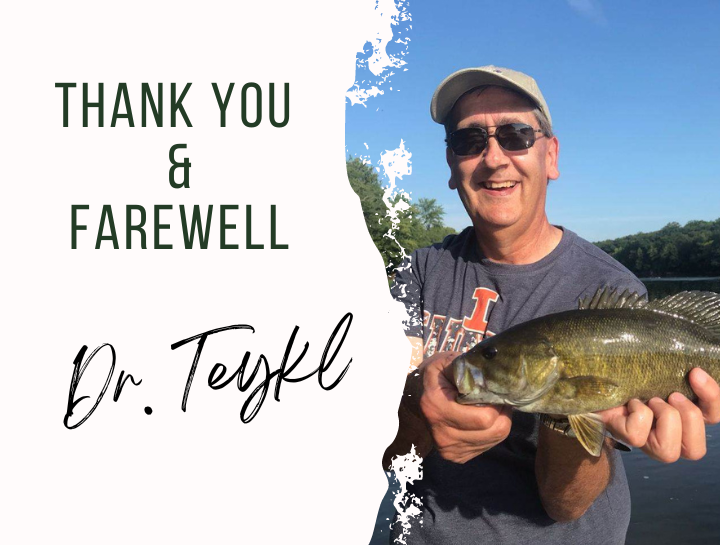 April 27, 2023
Thursday, June 1, 2023, will be Dr.Teykl's last day with Animal Clinic at New Lenox. We are so grateful for the 23 years he has spent as part of our team. His love and compassion for our patients and excellence in veterinary medicine will surely be the legacy he leaves behind. We hope you will join us in wishing him all the best in his retirement. He will be missed by our staff, clients, and patients alike!
Please rest assured that Dr. Emily and the rest of the staff will be here to continue to provide the best client service and patient care that you have come to expect from our practice. We are also currently looking for another great doctor to join our team!
During this interim period, we ask that you please request wellness appointments at least one month in advance. This is the best way for us to successfully accommodate our client and patient needs.
Additionally, there will be sporadic days where we will be operating on revised office hours, from 9:00 am until 3:00 pm. On these days we will only be available for nail trims, pre-ordered medication and food pick-ups, and appointment scheduling. We will keep an updated list of those dates on our website.
Thank you for your understanding and continued support of our practice. We look forward to seeing you and your pet(s) at their next appointment.
-The Team at Animal Clinic at New Lenox